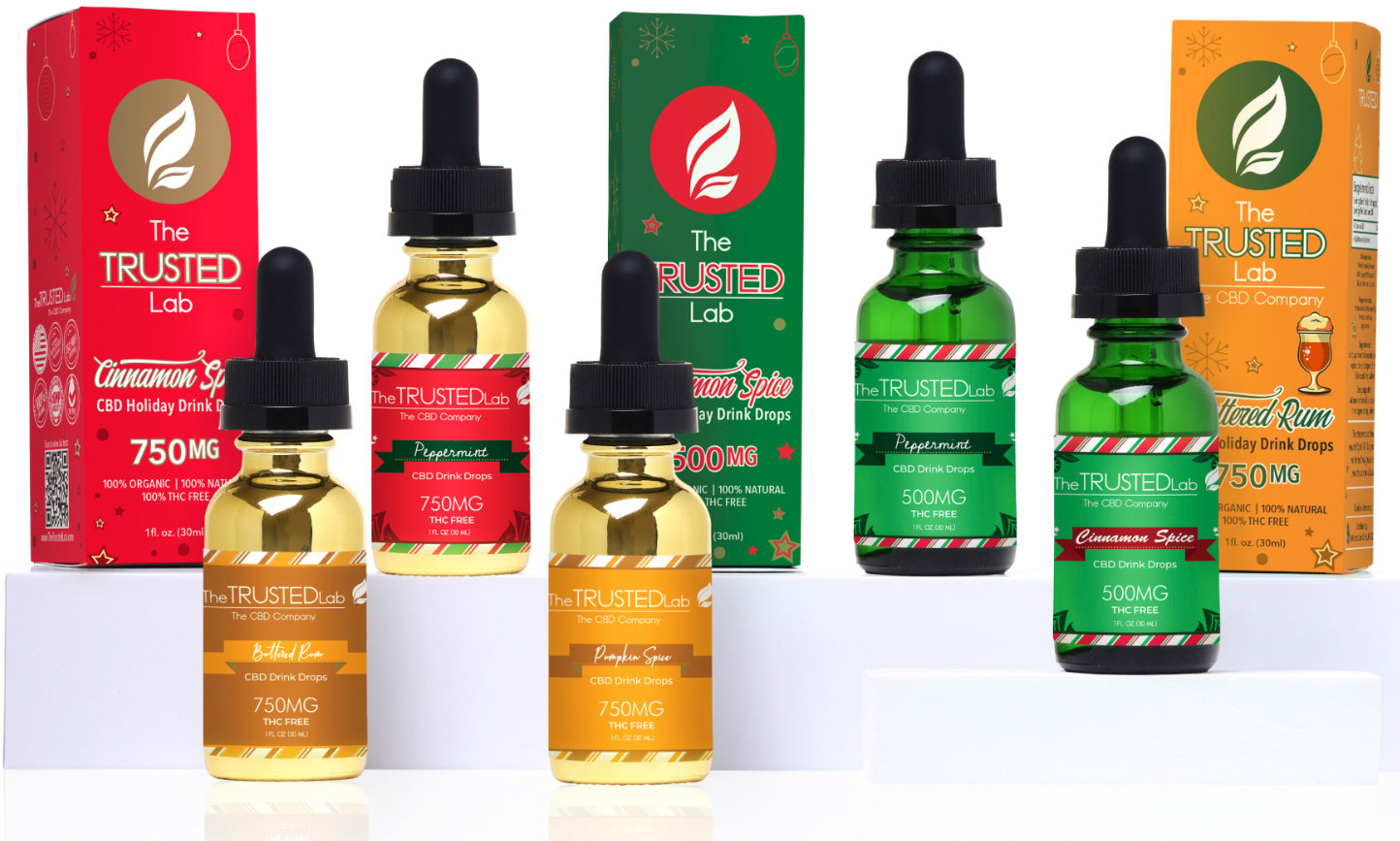 Broad Spectrum CBD Tincture: Fill dropper to desired volume. Dispense oil under the tongue. Allow to sit for 2 breaths before consuming. Suitable for daytime or nighttime use. We suggest use of about one full dropper twice a day. You may begin once a day and build up as desired.
A 30 ml bottle will last approximately 30 days.
Use daily and consistently for best results.
When to use: Anytime 
How Often: Daily  
Absorption: Allow 15 minutes for maximum absorption
Remember, CBD's bio-availability is better if taken with food.  
Always listen to how your body feels and adjust accordingly.