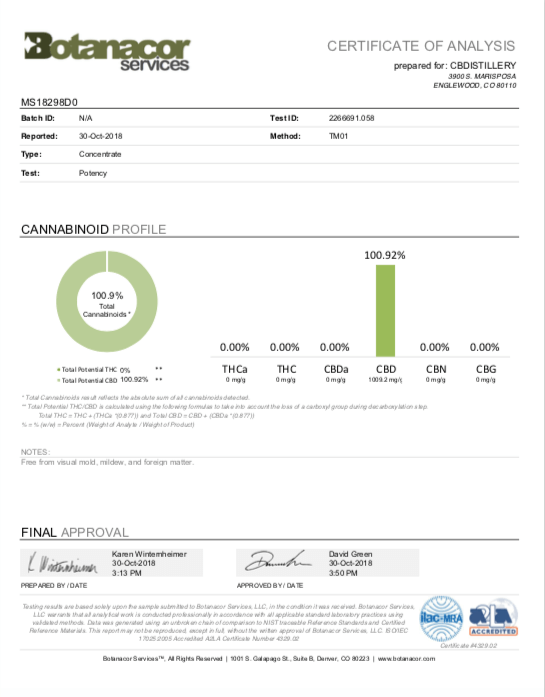 Description
Unscented CBD Lotion
The healing power of CBD Topicals has been around since man first started using plants for medicinal purposes. Crushing, grinding, and processing powerful herbs helps bring all their natural healing properties straight to your skin, making them far more effective and faster acting than simply eating them. Our Unscented CBD Lotion is  perfect at localizing and eliminating your source of discomfort.
Recommended for all-over use as needed. Apply this CBD Pain Relief Rub directly to the area of discomfort.
Most commonly used for Joint related issued and Inflammation.
NO SYNTHETIC FRAGRANCE- Unscented CBD Lotion
2oz containers*
Contains ingredients known to help prevent and relieve:
Joint Pain
Nerve Pain
Inflammation
Caution: Unscented CBD Lotion. For External Use Only
Avoid Contact with eyes and mucous membranes
Do not apply to open wounds
Stop use if condition worsens or severe skin irritation occurs
If pregnant or breastfeeding, consult a health professional before use
Key Ingrediants:
Lemongrass
Shea leaf
Shea Butter
Wax
Red Palm Oil
Customer Reviews!
Great Lotion!
Love that its unscented! I get Headaches easily from strong smells
Keeps my hands soft and my pain down!
Got some for my grandma she loves it!
Got here quick!