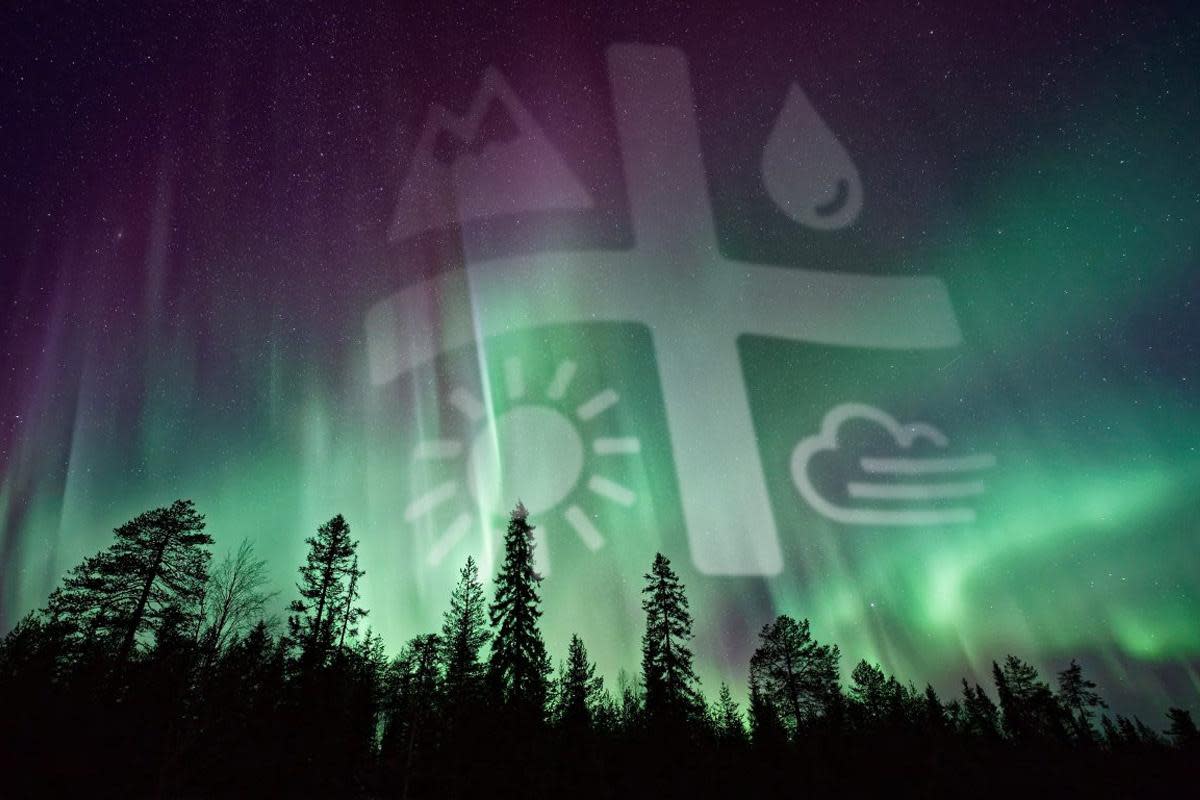 The global cannabis market is large and growing larger by the day.
According to research and markets, the global medical cannabis market stands at $13.4 billion in 2019, and is hurdling upward to $44.4 billion by 2024.
A significant reason for that growth is the widespread use of full-spectrum CBD.
What is Full-Spectrum CBD? 
Full-spectrum CBD oils are the most common form of cannabis use for medical purposes. By definition, full-spectrum CBD is derived from cannabis plants that include THC, the hallucinogenic element in marijuana plants. Unlike CBD isolate products, CBD full spectrum is made up of hundreds of cannabinoids embedded in the cannabis plant.
When bundled together (a scenario known as the "entourage effect"), CBD advocates say that full spectrum can create a powerful CBD treatment that surpasses so-called CBD isolate products, which work individually to treat various medical issues. Those elements include healing properties like protein, fiber, fatty acids, and rich essential vitamins.
In that regard, full-spectrum CBD oil is widely credited with helping treat serious medical conditions like anxiety, depression, muscle pain, migraines, and other adverse medical conditions.
That's where the entourage effect comes into play. Gathered together, as a whole plant filled with a wide array of cannabinoids, users can avail themselves of a full menu of cannabinoid compounds.
What Are the Benefits of Full-Spectrum CBD?
While research continues on the effectiveness and risks associated with CBD products, a special focus has been placed on full spectrum CBD oil, especially in regard to its potential benefits and drawbacks.
While the data is scarce, and most studies focus on the impact of full-spectrum CBD oil on mice, and not humans, the early returns show that full-spectrum CBD shows a great deal of promise, especially on these treatment fronts.
It's Sustainable

Perhaps the biggest takeaway on full-spectrum CBD from early testing is that it works much longer in treating various maladies than isolated CBD. By combining various cannabinoids into a singled, bundled treatment, full-spectrum CBD's "team effect" lasts long when used for different ailments, thus giving users more effective and sustainable treatment options.
It's Bountiful

Full-spectrum CBD includes at least 113 known cannabinoids, all created inside a single hemp plant. More and more cannabis product developers are extracting the most robust parts of the plant and using them for various medical treatments, especially the plant's fatty acids and hemp oils, which are in high demand for cannabis products.
It's all Natural
Both cannabis developers and users embrace the fact that full-spectrum CBD comes naturally, right from Mother Nature. Most full-spectrum CBD products are non-genetically modified, don't come with pesticides or chemicals, and are all organic.
No Marijuana High 
Full-spectrum CBD oil has an extremely low percentage of THC. The level of THC, the chemical compound that gives marijuana its "high," stands at a low 0.3% found in industrial hemp.
Easy to Get
Full-spectrum CBD is easily accessible as a nutritional supplement or as a direct medical treatment. The CBD oil is available in all 50 U.S. states and you don't need a prescription to buy full-spectrum CBD products.
It Works as a Natural Pain-Relief Treatment
Instead of turning to big pharma to rid yourself of headaches and body aches, full spectrum CBD offers users an all-natural element to alleviate body stiffness, headaches, and inflammatory or chronic pain.
That's exactly what a major study on cannabinoids showed, with a significant decline in pain detected among mice tested using full-spectrum CBD oils. In the study, researchers showed that only did chronic pain and inflammation in mice erode, it did so without the "hangover" side effects so prevalent in chemical-based pain treatments.
It May Help You Quit Smoking
For chronic smokers looking to leave their last puff in the rear view mirror, full-spectrum CBD offers a path to the non-smoking life. According to a recent study, smokers who used CBD-based inhalers were significantly more likely to curb or eliminate their cigarette usage, thus leaving their nicotine addiction behind in the process.
It Treats a Variety of Common, Yet Threatening Mental Health issues
Add anxiety, depression and even opioid addiction to the list of mental issues that full-spectrum CBD oil treats, with encouraging results. Studies also show that regular CBD oil use can either curb or eliminate anxiety, depression and addiction issues.
As a Cancer-Fighting Treatment
Data is also emerging from the medical community on cannabis as a treatment for combating cancer. Data from one study showed that full-spectrum CBD oils, due to low levels of toxicity, may well curb the growth of cancer cells and buy more time for effective treatments.
As a Neurological Treatment
Additional data shows that full-spectrum CBD can also aid in the treatment of serious neurological conditions like Parkinson's and Alzheimer's. Studies show that the combined compound elements found in full-spectrum CBD were able to aid with symptom relief, resulting in better patient outcomes for neurological patients who used cannabis oils for treatment.
Risks of Full-Spectrum CBD Products
With most user experiences on the upside with full spectrum CBD, it's easy to ignore the potential downsides of using cannabidiol treatments – and they do exist. Here's a snapshot.
Some Side Effects
While most full-spectrum CBD products are usable without any discernible side effects, the impact on a given individual is unique, and some side effects – most notably tiredness and changes in both weight and appetite – have been reported.
Uncle Sam Hasn't Officially Weighed in
While studies on full-spectrum CBD are growing in number in the private sector, the federal government hasn't produced any definitive clinical studies on full-spectrum CBD, especially through the U.S. Food & Drug Administration. Until the government weighs in on cannabinoids, consumer acceptance and demand may be limited.
The FDA Hasn't Signed off on Widespread CBD Usage
Part and parcel to the study issue, the FDA has only approved CBD treatments for a pair of relatively rare epilepsy issues.
Until the FDA green-lights more widespread usage of CBD oils, consumers may not feel sage taking full-spectrum CBD treatments, which would curb industry growth.
Full-Spectrum CBD vs. CBD Isolate
Cannabinoid users should know the differences between full-spectrum CBD and its commercial counterpart, CBD isolate.
The term "full spectrum" signals the main differences, as it defines full-spectrum CBD oil as being extracted, with multiple compounds, out of a single hemp plant. Such compounds include cannabinoids like CBN (Cannabinol), CBG (Cannabigerol), and THCV (Tetrahydrocannabivarin).
In contrast, CBD isolate is actually a single strain of CBD removed from a cannabis plant, and "isolated" from other marijuana-based compounds.
The chief difference between the two is power and longevity. Full spectrum CBD is widely credited as being more powerful, thanks to its "team approach" in tackling various maladies, versus CBD isolate, which has a relatively weaker impact, and shorter shelf duration in the bod, compared to full spectrum CBD.